123Doc Medical Exam Preparation: MRCP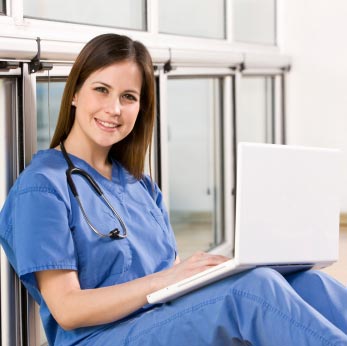 123Doc Qbanks, high-quality online practice questions and revision resources, tailored specifically for your medical examination.
View our QBanks & eLectures or Create an Account to get started.
Online Exam Preparation: My MRCP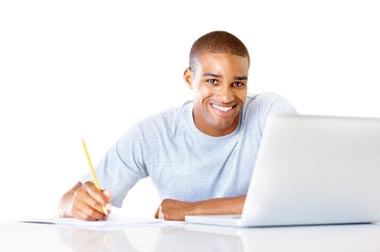 123Doc has developed a database of thousands of exam questions to help you pass your exams. 123Doc databases of exam questions include: UKCAT, GPST / GPVTS, MRCP Part 1, MRCP Part 2, MRCPsych, MRCS Part A1 and A2, MRCPCH Part 1, and MRCPCH Part 2.
123Doc is a medical publisher and education provider specializing in high quality online and blended learning courses for medical professionals including Foundation & Junior Doctors, medical students, allied healthcare professionals, GPs, Consultants and nurses. We have a team of over 200 doctors, leading experts in various medical specialties, to ensure that our courses, MCQs and online modules are up-to-date and of the highest quality, giving you the best value for your money.